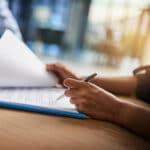 Accepting New Patients
Dr. Jackson is currently accepting new patients, schedule your appointment today!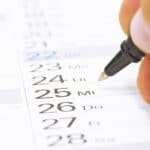 Same Day Appointments
Our office schedules same-day appointments. Contact us today!
Our Practice is here for you
Why You Need an Internal Medicine Provider
Internal medicine providers (internists) are doctors with extensive knowledge of adult health, symptoms, and diseases. These primary care doctors provide comprehensive and effective care and treat a wide spectrum of common illnesses.
Internists offer individualized attention to their patients, which is crucial for treating various conditions and preventing disease. Because these doctors view the patient as a whole, instead of specializing in one area, your internal medicine provider is crucial in managing healthcare throughout your adult life.
Visit us even when you don't feel sick!
Annual wellness screenings can help us put you on the right path for a healthy lifestyle based on your unique needs. Begin yearly wellness screenings when you're young so that you can stay healthier for life!