Our Practice is here for you
My Approach to Wellness
When you visit my practice, you become part of our family, and we make sure you get the best care possible. My wellness approach involves building trust through open communication and compassionate care. My goal is for you to feel so confident and comfortable in my practice that I am the doctor you come to throughout all the different walks in your life.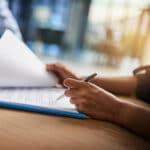 Accepting New Patients
Dr. Jackson is currently accepting new patients, schedule your appointment today!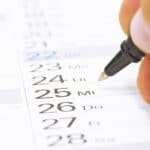 Patient Portal
To access your patient portal, please select the button below.
Internal Medicine
Treatment and Prevention
I provide a wide range of non-surgical care for various conditions and offer counsel on disease prevention and overall wellness. As your primary care physician, my main goal is to guide you toward healthy lifestyle habits in order to control risk factors that may lead to severe medical conditions. 
We treat common conditions, such as infections, joint pain, and rashes. My staff and I are specially trained to prevent diseases in adult patients and to manage chronic illnesses.
We also offer preventive care services, such as: 
Our practice is here for you!
Our primary focus is the overall health of each of our patients. When you visit, we will create a long-term plan that includes medication management, diagnostic testing, and working with specialists.